Are you ready to put your home up for sale so you can relocate, upsize, or downsize to a new home? If yours is soon to be one of the homes for sale in Long Beach, there are certain things to be mindful of when getting buyers to make an offer.
Find an experienced agent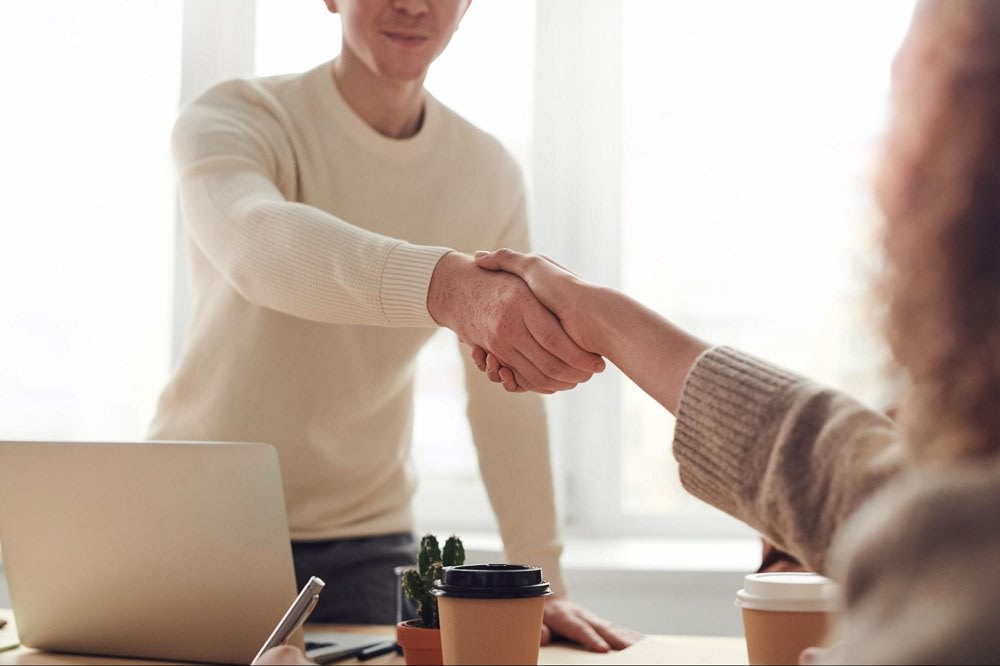 There's a reason why the names of certain real estate agents are so prestigious–it's because they know their market well. That helps them better serve their clientele, which is important for the reputation of an agent you might choose.
Check out a potential agent's
portfolio
, and if it features multi-million-dollar listing after listing, you know you're choosing an experienced agent to take on the challenge of selling your home.
Luxury real estate agents often know their clients personally, and if your house goes on the market, they will likely have several potential buyers interested in making offers.
According to
Forbes
, a great agent learns the story of any piece of Long Beach real estate that becomes part of their portfolio and will share it in a way that will better attract the right buyers.
Consider staging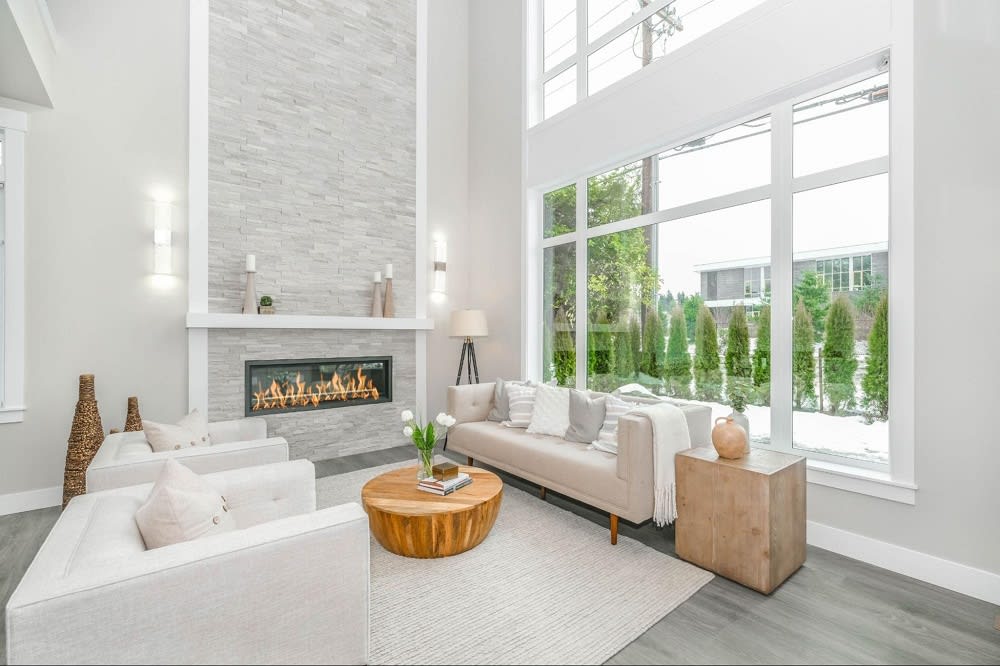 While you might believe your home's décor is ideal, virtually any buyer who walks into a home sees it as a completely different canvas and will be making changes as they tour.
That's why staging is important, especially for high-end homes for sale in Long Beach.
Staging a home by making any necessary repairs, adding neutral furnishings, and removing personal belongings can not only bring in more offers but often at a higher price.
According to the
Real Estate Staging Association
, in 2021, the majority of homes that were staged sold over list price, many 20 times more than the initial investment associated with staging. While luxury homeowners will spend 1 percent of the asking price or more on staging, they will likely reap big financial benefits for the work at closing.
Staged homes spend less time on the market, and are also more likely to secure more offers.
The importance of price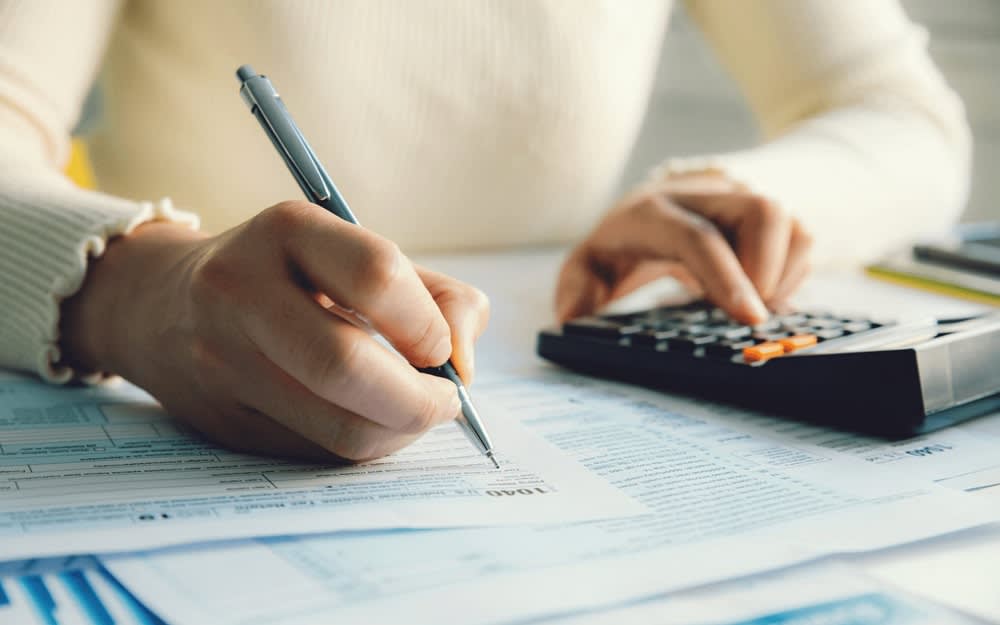 Even high-end home buyers have a price point that makes them uncomfortable when considering specific properties, and you want to make sure that your number is neither too high nor too low, but both competitive and comparable with similar luxury homes on the market in your region.

Certain amenities such as an en suite hot tub, walk-in closets the size of a modest room, opulent views, and intricate architectural detailing can raise the price point for luxury homes above those with similar square footing, so size doesn't always matter, but the special features found in homes for sale in Long Beach absolutely do.
Invest in photography and video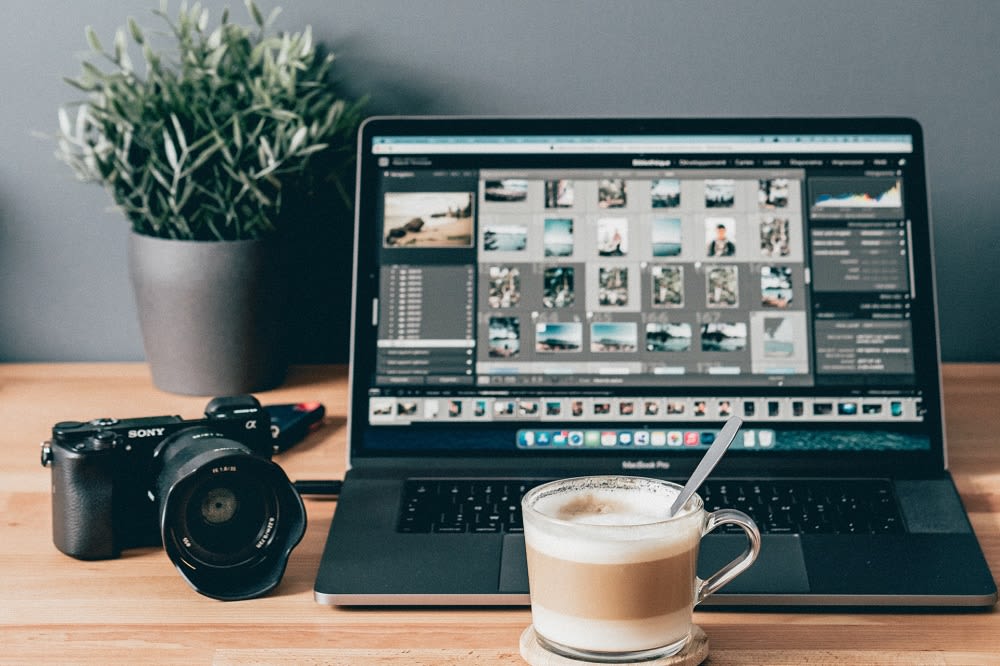 High-end homebuyers want to see the intricate detailing of any home they might be considering when looking at Long Beach real estate, and only the best photos will provide enough detail to encourage them to ask for a viewing.
Include as many photos as possible, and consider 3-D photos and videos to better transport potential buyers as they tour what could ultimately become the home of their dreams.
According to
Forbes
, videos that show a home being lived in – following a person as he or she wakes up, enjoys a cup of coffee on a balcony or veranda, and lives a great life – allows potential buyers to feel an instant connection, especially if those residents are exactly who the buyers long to be in their future.
It's also a smart move to highlight the home's crown jewel features, whether that's an infinity pool, fireplaces in all the bedrooms, or a wine cellar and tasting room in the basement. Make sure that traditional must-haves are noticed, but don't make them the main attraction during a photo shoot.
Market to the right buyers
If yours is a smart home with many innovative bells and whistles, tech giants will likely be prospective buyers. On the other hand, a home that has been in your family and is part of your estate's generational wealth might appeal to a more discerning buyer who is really into the opulence of grand estates as opposed to more modern abodes.

Long Beach real estate, however, has it all. From palatial mansions to smaller dwellings, there's something for every buyer, so you're sure to find your home a new family. If you and your real estate agent are able to market your home to the right clientele, you'll have plenty of offers to choose from, better ensuring that you get the price you want.
Perks can sweeten any deal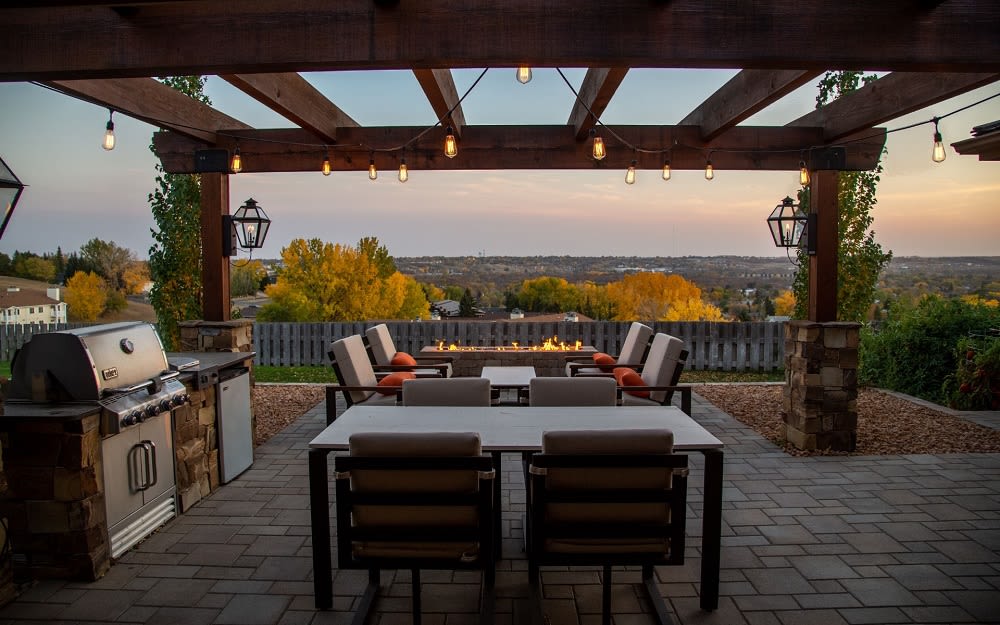 If you want more offers, take a look at some of the most luxurious items in your home, and include them in the sale.
If your new home doesn't have as large a formal dining room, for example, consider leaving behind the dining room set with the hand-carved tabletop.
You might also offer outdoor furniture, especially if it was purchased specifically to enhance the design of a pool area or outdoor kitchen.
This particular move is a smart way to lure more buyers if there are other homes of similar value available in your particular neighborhood. Some homes close almost immediately when a luxury perk is added to the deal.
Are you ready to list your home? Reach out to experienced Long Beach real estate expert
Ginette Skelton
to help you get top dollar.