Known for its unmatched waterfront attractions, a vibrant arts and culture scene, and a relaxed and welcoming energy, Long Beach offers the best of SoCal living for visitors and locals alike.

Whether you're yearning to dive into an active lifestyle filled with a variety of water activities or looking to enjoy a calmer pace of life amid endless sunshine and year-round beautiful weather, Long Beach has it all.

From incredible sea breezes to captivating views from all sides, there's little else that compares to life on a Long Beach waterfront property. Explore the many reasons why investing in this seashore community is the change in lifestyle you've been seeking.
A coastal gem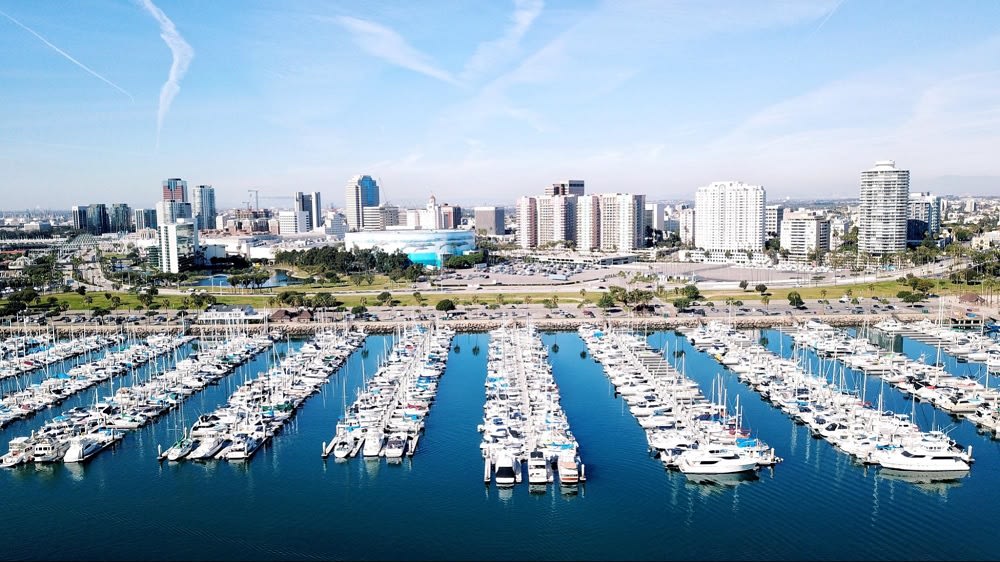 Southern California is among the most coveted spots in the country for property owners. Known as a surfer's paradise with amazing beaches, gorgeous year-round weather, and a bevy of great activities and places to enjoy, it's no surprise the region attracts countless visitors and new residents annually.

As a suburb of Los Angeles, Long Beach offers prospective homeowners the opportunity to live in a convenient and relatively affordable waterfront enclave within the LA metro. Made up of a vibrant community of people who enjoy active lifestyles, there's no place that matches the Long Beach allure.

Proximity to LA is just one of the myriad of reasons Long Beach is a coastal California gem. Here residents enjoy urban yet small-town energy, with friendly neighbors and celebrated culture. Residents fortunate enough to live on any of the majestic waterfront properties the community offers are within proximity to exceptional shopping and dining, as well as exciting nightlife, and can experience any of the various indoor and outdoor amenities Long Beach offers.
Incomparable weather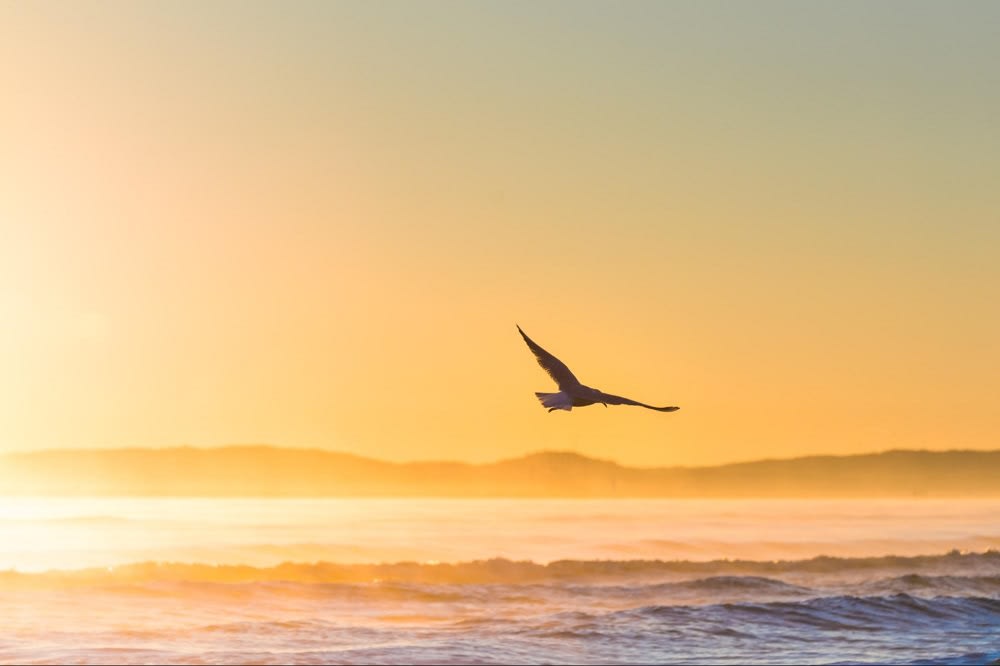 Visit Long Beach and you're quickly taken in by its breathtaking beauty. Long Beach boasts an abundance of sunshine that highlights the community's pristine beaches and vivid scenery. Thanks to its steppe climate, Long Beach enjoys short, warm, and arid summers and long, cool winters.

Residents can appreciate a comfortable year-round temperature average of 74 degrees Fahrenheit, and winters here are mild and enviable. The community receives nearly 345 pleasant days throughout the year. Rainfall is scarce in the Long Beach area, averaging only about 13 inches of rain annually.

What residents enjoy most from the lack of precipitation is the ability to experience outdoor activities while taking in the sunshine. For those considering a move to Long Beach, the locale is the perfect respite for anyone looking to escape the winter chill.
Stunning beaches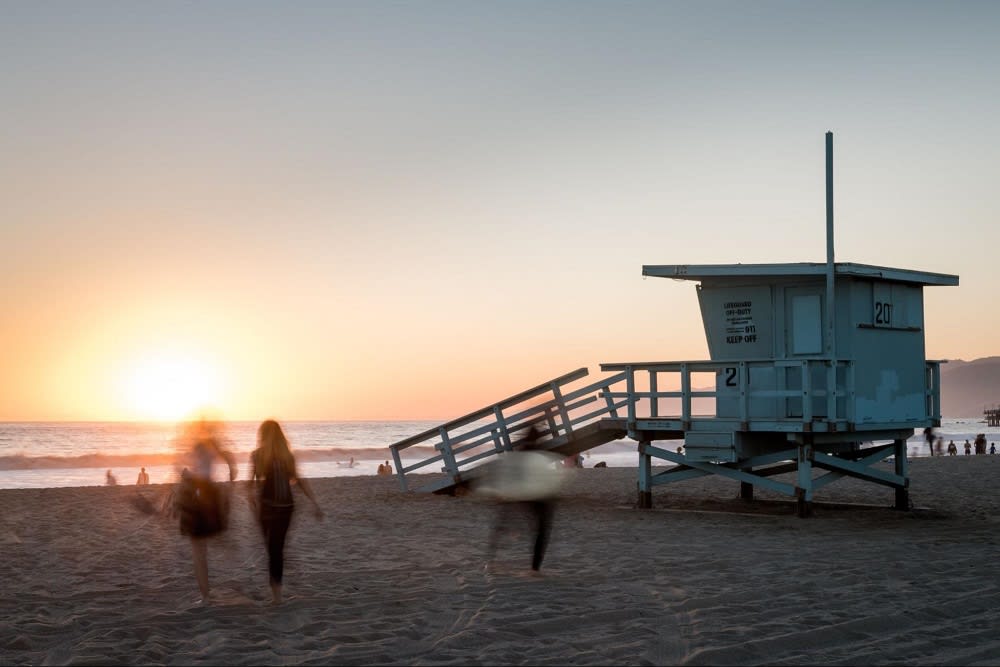 This coastal community boasts various beautiful beaches to explore during a quintessential SoCal afternoon. Offering 28 miles of coastline, Long Beach is known for its eponymous long and wide pristine beaches.

Locals and visitors are able to explore multiple access points to the various beaches, perfect for families and pet lovers. Among the most popular beaches to discover are:



The beaches of Long Beach and the flawless coastline views are the perfect backdrop for long, leisurely strolls or as a playground and picnic area for the family to enjoy.
No shortage of fun and exciting things to do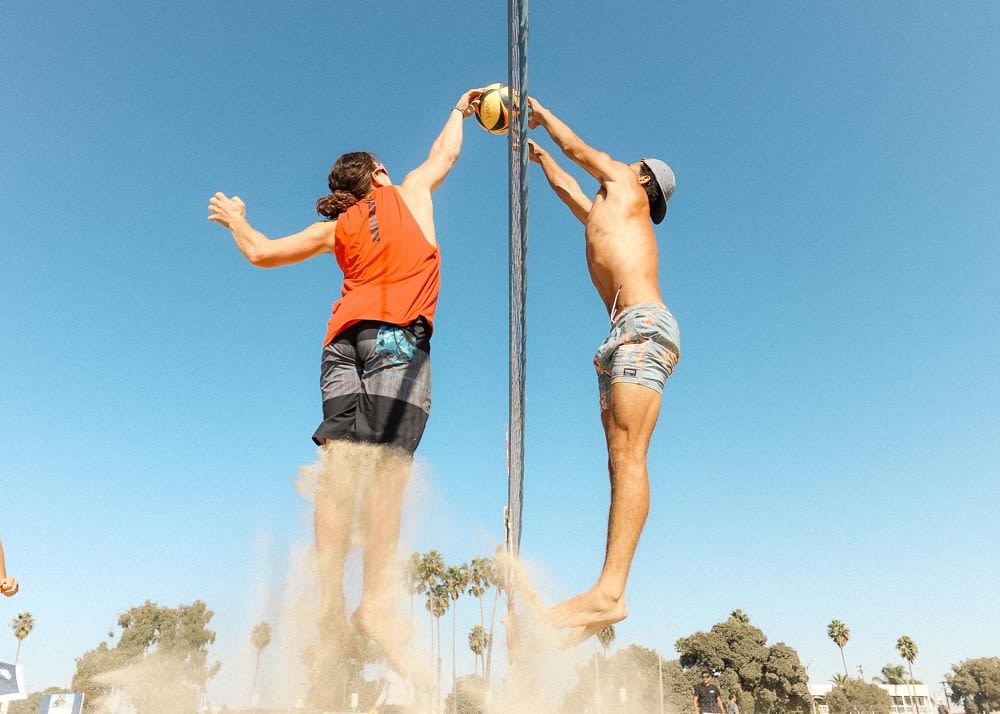 Living on a Long Beach waterfront property is an open invitation to limitless fun and excitement. Residents of the area are able to take advantage of the city's shoreline and unique waterways to enjoy fun water activities.

Opportunities to experience an array of excitement for all ages, from stand-up paddleboards to yachts and harbor cruises to memorable gondola rides, give Long Beach an advantage over other communities.

Long Beach also affords residents great access to attractions on land, from historical sites and museums to daily tours and aquariums. When describing Long Beach, you can't forget to include its celebrated artistic culture with a variety of annual events to enjoy including:

Locals can choose from a variety of popular spots to enjoy evening drinks or a romantic night out. Life after dark in Long Beach is like no other, and if you're looking to vibe to your favorite music, there's no shortage of great spots for exotic salsa sounds, sultry jazz, classic rock, and some of the best music on the alternative scene.

Some of the area's popular venues include:


Exclusivity of waterfront living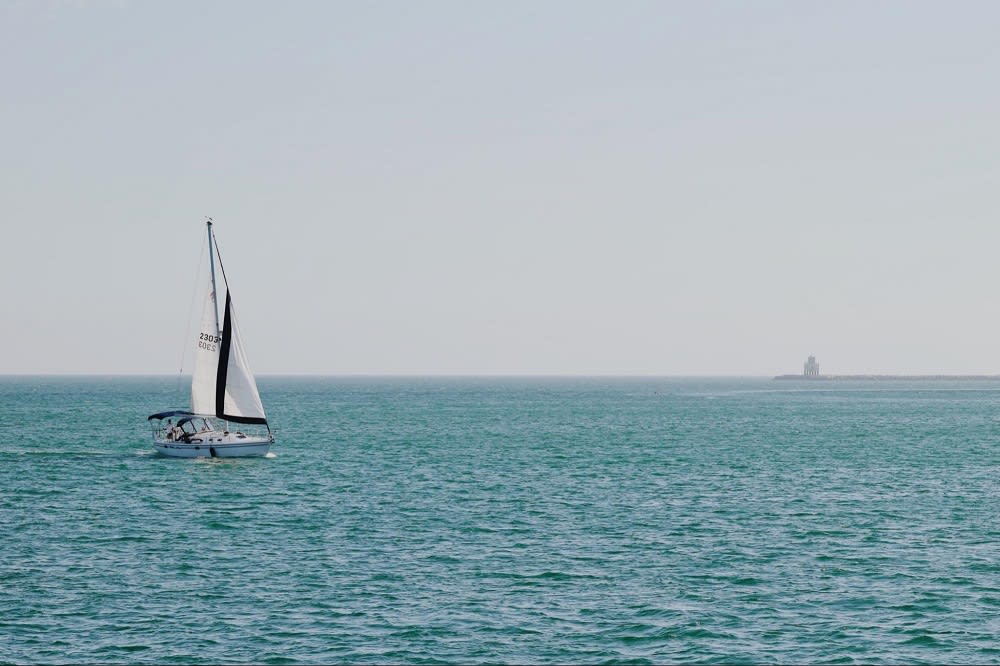 When it comes to Long Beach homes, there's no better way to enjoy all the community offers than through the exclusivity of owning waterfront property. As more people look to find locales suited for living and working remotely, the appeal of waterfront homes has never been stronger.

Long Beach offers a number of desirable areas to reside in. The allure of surf and sand, as well as excellent amenities, exceptional schools, and a strong economy and job market, make this quaint seaside community ideal.

The ability to invest in Long Beach waterfront property signals luxury, as these types of properties appreciate more than inland properties. In addition, owning waterfront property is a unique opportunity to enjoy a relaxed pace and experience a lifestyle that reflects hard work and an appreciation for life's finer things.

Waterfront property is a wonderful investment, likely one where many years of memories can be made. It's important to consult or work with a real estate professional experienced in Long Beach area properties in order to identify the ideal fit for you and your family.