Ginette's full-service approach has saved her clients facing a Probate Sale with Court Confirmation tremendous amounts of time, relieved their frustration, and maximized the profits of the estate.

She can assist with problems other real estate agents can't handle. That's because she has the experience and understands this specialized field of real estate including the legal code and other intricacies of a Probate Sale with Court Confirmation.

Ginette and her team can help with everything you and your family need from Estate Sales to Clean-outs and Hauling as well as Real and Personal Property Appraisals and so much more. She can help even if:
The property is vacant and rundown.
The estate has a delinquent or "Reverse" mortgage.
There are minimal assets to work with.
The mortgage is delinquent or "underwater".
The property is threatened with foreclosure.
Probate and trust clients have unique issues and needs when dealing with estate property. Ginette has the training and understands what those needs are and how to deal with issues before they arise. This is imperative because if you as the Executor, Trustee, Administrator, or Conservator of the estate make a mistake completing something as important as the procedures, paperwork, and timing it could triple the time it takes to sell the estate's assets. That is not a position you want to be in as the responsible party.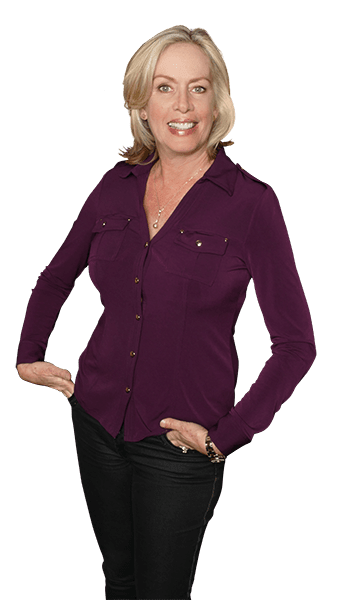 To meet with Ginette and get the process started is very simple. Just call and schedule a consultation. She can review what documentation you presently have, ask you relevant questions, and begin the process. Ginette will then present a list of recommendations. Once you've reviewed her recommendations, you'll know your options and how to proceed. Simple. Peace of mind is just a phone call away.