Why Do You Need an Expert to Sell Probate Property?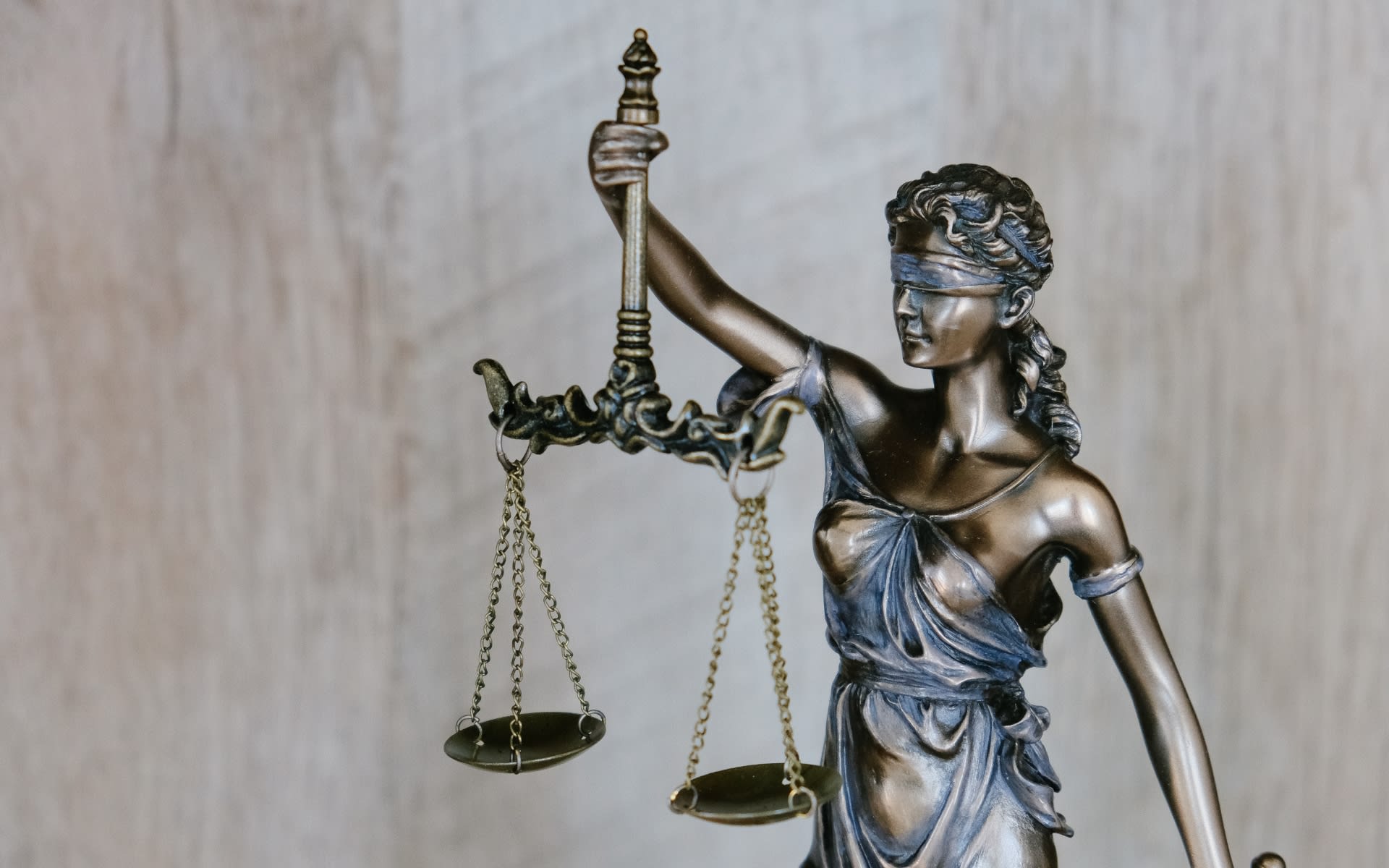 Selling Probate property can be very stressful, and you have legal requirements that are unique to Probate sales. Working with a Realtor with a high level of expertise to sell Probate property that can meet the court's requirements, deal with lawyers, and knows the local and regional real estate market is essential. Ginette's specialized knowledge of the Probate court's expectations and requirements comes from her 15 years plus of experience selling Probate and Trust homes, and her long list of resources saves you time, stress, and money and ensures you get top dollar for the property.

Ginette can also handle the upfront cost to get the property ready for market, and those costs can be reimbursed at the close of escrow at no additional fee. This service has given many families the financial breathing room needed and allowed them to get top dollar for their property, all at no additional fee. Read what some past clients say about Ginette's results.

When you sell probate property, it is essential to have a Realtor with Ginette's specific expertise and guaranteed commitment.


Specific Expertise:
Expert knowledge of California Probate and Trust Code.
Effective communicator with families, attorneys, accountants, trustees, and court personnel.
Court Appointed Broker Representative.
Prepared to meet every expectation you have as a Trustee, Executor, or Administrator.
Manages specialized services few other Real Estate professionals can provide.


Guaranteed Commitment:
An established network of qualified, trained regional associates who can assist with properties beyond local neighborhoods.
Partners who are personable, well-liked and respected among their peers.
Each step in the marketing and sale of real property will be handled promptly and professionally.
Aggressive marketing tactics – even after the initial offer has been accepted.
Straightforward explanations in non-technical terms from lawyers, accountants, trustees, administrators, and conservators for clients.
Available whenever you have a question – by phone, text, voicemail, or e-mail and prepared to respond promptly.
Handle multiple offers and all the paperwork on the real property transaction.
Care and accuracy in the team's presentation.
Up to date on local and regional markets.
Due diligence to ensure the property is free of encumbrances.
A high level of experience meeting the requirements of the court.
Deliver the required reports accurately and on time.
The most current contract documentation and disclosure forms for real property transactions.
Reach the maximum Buyer pool.
Please get in touch with Ginette Skelton for more information.