Many people are unaware of the benefits of probate real estate when searching for Long Beach homes. Although the process can take longer, buyers can find stunning properties at much lower prices. Sellers listing trust and probate real estate can find invaluable help from professional agents specializing in the process. Here's what to know about trust and probate real estate as a buyer and seller in California.
What is trust real estate?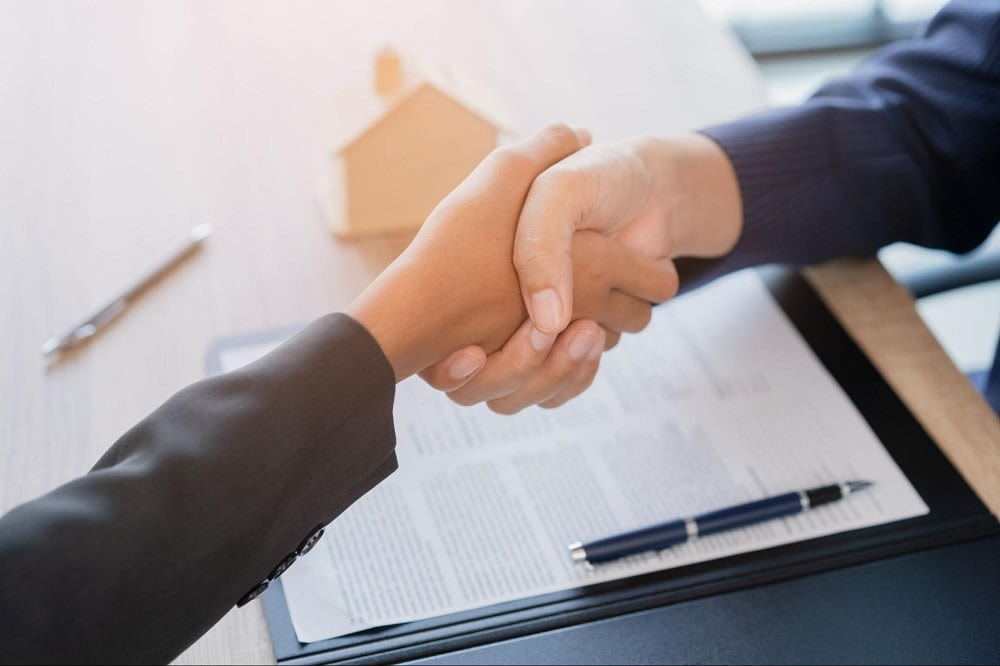 Trust real estate
refers to a property that is being held in a trust by a settlor. When the settlor passes, they transfer their assets, like a home, to a trustee. The trustee is responsible for managing the assets for the beneficiaries. Trustees are also responsible for other legal duties. As such, the trustee is contacted when managing a property sale in a trust.
Different trusts
The type of trust the settlor has chosen impacts the selling process for Belmont Heights luxury homes. Buyers and sellers should be aware of these two
trust types
, which are as follows.
Revocable trust
Also known as a living trust, this can be changed or canceled at any time. As long as the trustor has full mental capacity, beneficiaries don't have to be consulted. When properties in a revocable trust are sold, and if the settlor (or grantor) is still alive, they can sell a property. The profits are kept in the trust. Settlors can also sell the property by having the trustee make a title transfer to them.
Irrevocable trust
An irrevocable trust can't be changed by the settlor after its creation. The trust itself is given over to the trustee. To make a change, beneficiaries must approve of them. An advantage of properties in
irrevocable trusts
is that they don't undergo estate tax after the settlor's passing. The assets are also protected from creditors. When selling a home in an irrevocable trust, all beneficiaries must approve. A trustee can also keep the property in the trust during the selling process, then divide the profits among the beneficiaries.
What is probate in real estate?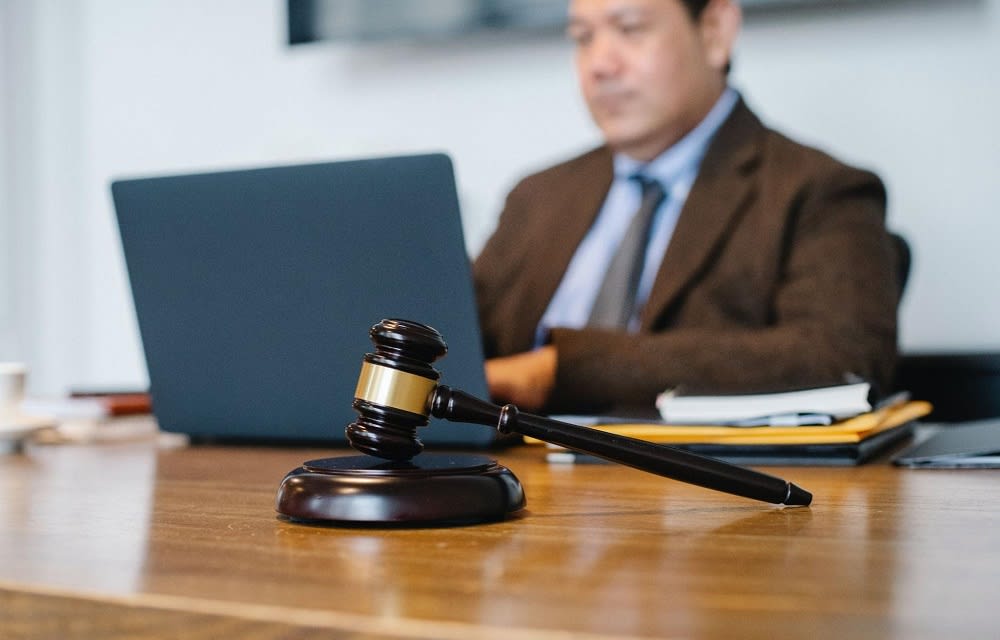 Probate
in real estate refers to the legal process when reviewing a deceased person's will and assets. Beneficiaries must enter probate courts, who protect the deceased individual's assets. The process for distributing assets can be easy if the descendant created a will before passing. If they didn't, the resulting legal situation is called intestacy. During this time, probate law is applied to determine how assets are split.

Most times, the main asset during the intestacy is a home. In complicated situations with multiple heirs, the home is typically sold. This allows the profits to be distributed fairly. Those selling real estate from probate must be made the executor of the estate in probate court. From there, the executor can hire extra help to sell their property.
Pros
The main advantage for buyers interested in Long Beach homes that are
probate properties
are their price. These properties are often sold at a significantly lower cost. There are many exceptional houses a buyer can find for a price unlike anything that's comparable. For investors who flip homes, a probate property can be a successful way to make a large profit.
Cons
Often, probate properties are sold at a lower price because of the long process. Buyers must wait for the court to close on the probate process before they can purchase a property. Delays and cancellations can also arise from claims and disputes. Also, since the homeowner is deceased, a buyer has nobody to hold liable if there are issues with the property after buying.
Where to buy and sell probate property
There are many ways that probate properties are bought and sold. Buyers looking for Belmont Heights luxury homes most often find success in traditional methods like working with a real estate agent. Public and private auctions are also common ways to purchase properties.
Auctions
Those selling their probate property may choose a public auction if they have a valuable property. The pressure of multiple bidders often drives up prices. Auction companies hold private auctions. Sellers who don't want to market or appraise their properties can count on companies to do so. They also benefit from the competition of bidders.
Real estate agent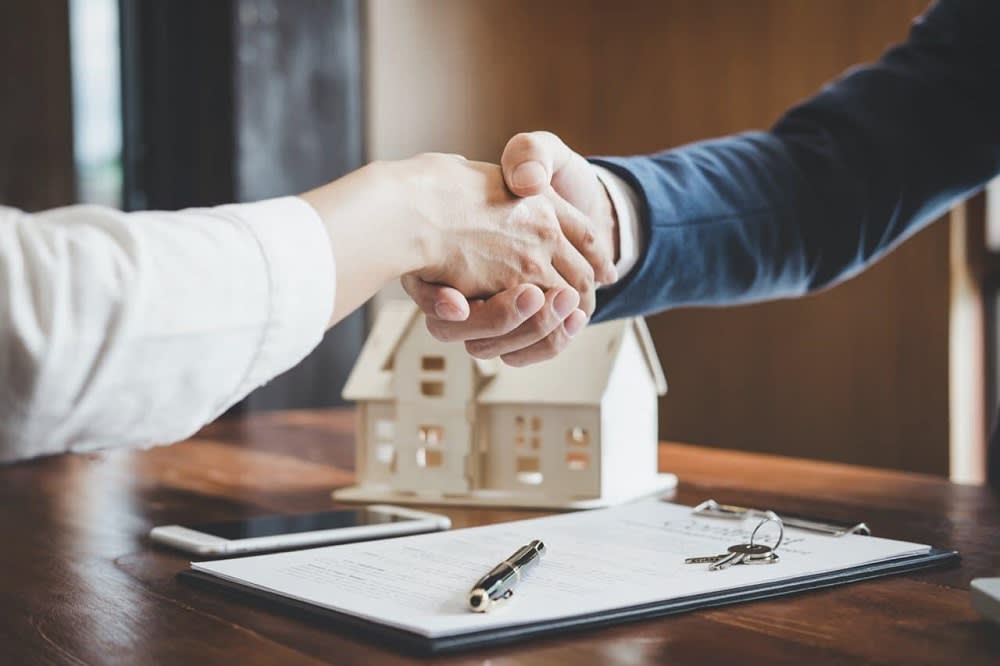 Sellers most commonly sell their probate property with a real estate agent. To find an agent, a probate attorney can help. Otherwise, it's completely up to the executor of the estate. Executors should search for agents who specialize in probate real estate. They'll know the laws and process of probate sales. They also can help you prepare and market the property.
Why partner with Ginette Skelton
Ginette Skelton is an expert Long Beach agent who has specialized in trust and probate sales for over 15 years. She knows how to coordinate the many professional services needed in a probate sale, including attorneys, accountants, executors, court personnel, and more. Her updated and complete understanding of trust and probate code is an invaluable asset to buyers and sellers. Skelton is practiced in navigating the delicate situations that trust and probate sales can create. She excels in tending to client and property needs for the highest sale.
Ready search trust and probate properties?
Trust and probate real estate can be complicated for buyers and sellers. Even so, these property types can present one of a kind opportunities. When searching or selling your property, work with an agent who specializes in the location you're interested in and this sale type. An agent will know the particulars of trust and probate sales, and can prepare you accordingly. When in Long Beach, partner with experienced agent
Ginette Skelton
for expert services and attentive care during your transaction.