Dealing with Trust and Probate real estate sales in Long Beach Ca need not spiral into a confusing, painful, and never-ending task.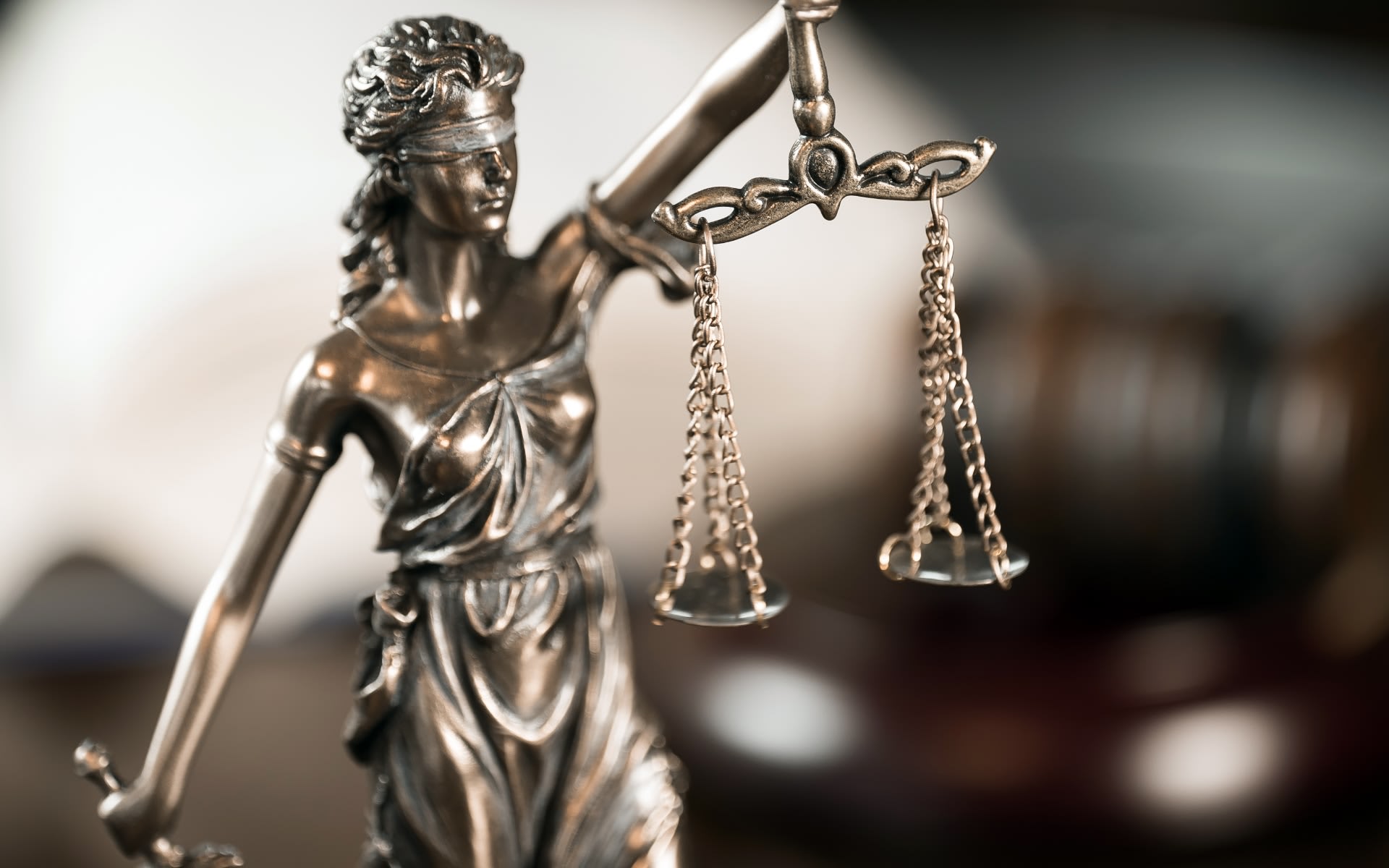 Ginette helps people sell Trust and Probate Real Estate and takes the stress out of the equation. In the Probate and Trust process, when circumstances call for the sale of real property, a Trustee, Executor, or Administrator will encounter many unexpected details and duties that require much time, attention to detail, and proper execution. Issues can quickly become unmanageable for someone unfamiliar with the process, with many unknowns and unanswered questions. Ginette and her team have all the skills necessary to allow you to navigate the Probate or Trust Real Estate Sales Process successfully. She provides the experience, answers, and guidance to allow you complete peace of mind. Ginette will work tirelessly and coordinate efforts with every family, attorney, accountant, Executor, Trustee, Court Personnel, and Conservator from start to finish.


Just Some of the Services Ginette and Her Team Will Provide:
Initial walk-through with detailed repair lists.
Collect bids from approved contractors.
Inventory all personal property, including automobiles.
Provide Estate Sale Services, junk hauling, and charity donations.
Establish value. I will work with Probate Referee when appropriate.
Handle utilities. Hire and pay gardeners and pool services. Reimbursement for these expenses from Seller's net proceeds through the close of escrow
Supervise necessary rehab work, at no upfront cost for no additional fee, with reimbursement for these expenses from the seller's net proceeds at the close of escrow.
Schedule and attend city-required inspections and repairs.
Work with Eviction Attorneys to expedite move-out dates with the Eviction proceedings and squatter removal.
Periodically check to determine occupancy.
Meet with the Marshal at lockout.
Secure property and Estate assets, provide combination locks, re-key the doors, and secure the premises.
Due diligence in title matters.
Regular marketing updates.
List property in MLS so you can expose the property to a wide net of Realtors and Buyers.
Aggressively market property online and in print advertising at no additional cost.
Professionally negotiate offers.
Appear in court for confirmation of sale as needed.
Follow through on each escrow until closing.
Avoid unnecessary costs and delays by managing all aspects of the transaction.
Please get in touch with Ginette Skelton for more information.